Helena Reveal
Hi! I am Helena Reveal and I am a Girl Scout from Nashville, Tennessee. I started Girl Scouts as a Daisy and am now an Ambassador. This website is my Gold Award Project. The Gold Award is the top award in Girl Scouts, earned by only 5.4% of Girl Scouts nationally. Gold Award projects acknowledge a need in the global community and create a new, sustainable solution to address that need. I created this website because I, as well as other students, were frustrated with the lack of diversity in the required reading lists for high school. I hope this site will make it easier for readers to find more diverse alternatives to standard texts.
How We Compute MoreScore
A MoreScore is a single number, from 0 to 6, that gives users a quick and easy way to understand the diversity of the protagonist in a story. The MoreScore breaks down into three components:
| Points | Ethnicity | Gender | Sexuality |
| --- | --- | --- | --- |
| 0 | white | cisgender male | straight |
| 1 | undisclosed | cisgender female, transgender male | undisclosed |
| 2 | non-white | non-binary person, transgender female | non-straight |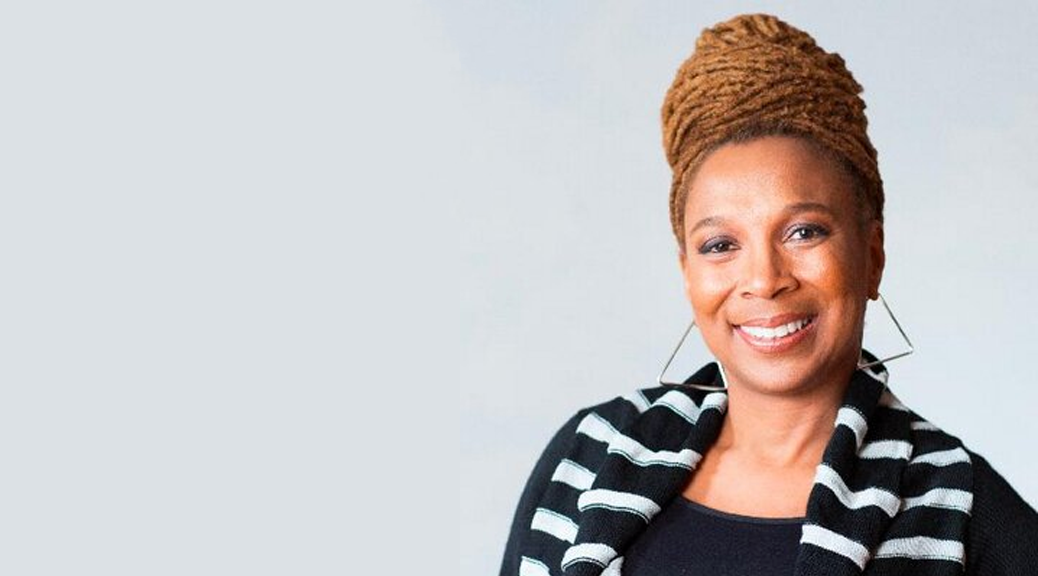 Importance of Intersectionality
The term "intersectionality" was coined by Columbia University Law Professor Kimberlé Crenshaw in 1989. She proposed intersectionality as a tool to illustrate the problems of thinking about race and gender as mutually exclusive categories. At MoreDiverse.com we use intersectionality to help understand the many different facets of identity. Currently, we index protagonists by race, sexuality, and gender. There is more we could do, but it's a good place to start.
History
This website was started for my Girl Scout Gold Award, the top award in Girl Scouts. I originally began the website in an effort to address the lack of diversity in the required reading lists for high school, as I was consistently disappointed in the stories I was required to study for my English classes. I felt, at the least, I could provide teachers and students with books that cover the same themes that many of those required texts covered, though with more diverse protagonists.